About Us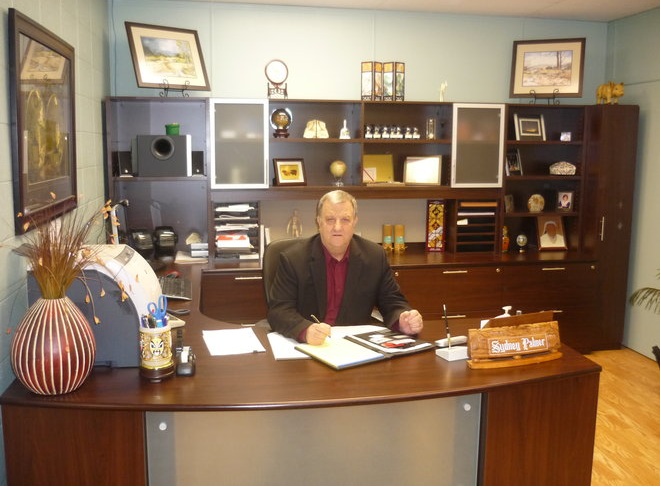 Sydney Palmer - President


Canada Livestock Services (CLS) was an international livestock marketing company with an office in China. When BSE (mad cow disease) broke out in 2002, all livestock exports were shut down. Because CLS had already been helping connect Chinese workers to some clients, we made the transition into recruitment.


Soon, we found that we had difficulty finding enough people with strong English skills to fill the demand of employers. Pursuing employees from several countries, we found consistent success in the Philippines, so we aligned with an agency there.


Canada Livestock Services was based upon the philosophy that customer service was top priority. We have continued to focus upon customer service in recruitment. Our top priority is finding the best employees for our customers. To do that, we have worked to ensure that the most qualified workers are placed in the most appropriate jobs, and that they are supported through their transition into life in Canada. Then, we work with the community of successful placements to establish new leads for qualified candidates, and a support network for new arrivals.